Is your nutrition balanced?
A varied diet includes a combination of quality protein, probiotics, fiber, essential vitamins and minerals providing optimum nutrition for overall wellbeing. Read more about key nutrients, including those present in the SUSTAGEN range.
Premium protein Whey protein is essential for building healthy muscles.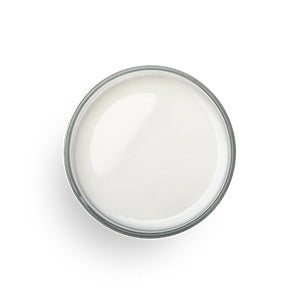 Fibre Fiber is important for supporting digestive function.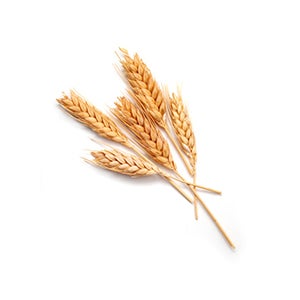 Probiotics Probiotics help to maintain digestive health.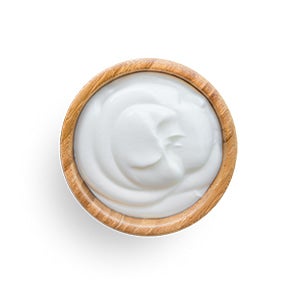 Antioxidants Antioxidants help protect cells from free radical damage and support immune function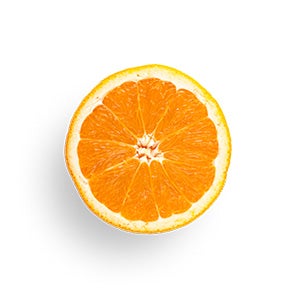 Explore the range