About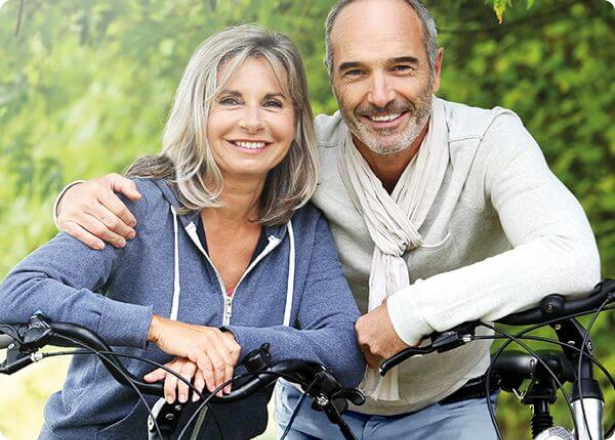 About SUSTAGEN
For over 30 years, SUSTAGEN products have helped support Australians to manage their health through nutritional solutions.
With people living longer, there's never been a greater need for good management of your health.
SUSTAGEN products have a range of specially formulated nutritional solutions designed to help you stay strong and active by combining optimal nutrition with an active lifestyle.
Each SUSTAGEN product contains a selected blend of nutrients including protein, vitamins and minerals.
Some variants also contain probiotics, antioxidants or dietary fibre.
SUSTAGEN products are appreciated by those who take a proactive approach to managing their health, as well as those who may require extra nutrition during times of illness and recovery.
Discover the SUSTAGEN range of products that may meet your needs.
---
About Nestle Health Science
At Nestlé Health Science, we are passionate about helping people age well.
And with people living longer there's never been a more important time for good management of one's health.
We believe that good health is one of life's most precious assets and our team is dedicated to positively impacting the way people age and their quality of life.
We do this through our range of high-quality nutritional supplements that are:
Designed especially for the health needs of ageing adultsBased on the latest research and nutritional science
Available in convenient formats and flavours to suit many tastes, health needs and lifestyles
Highly recognised by doctors and pharmacists
Supported by Nestlé's commitment to quality, Creating Shared Value and environmental sustainability.
Visit Nestlé Health Science
---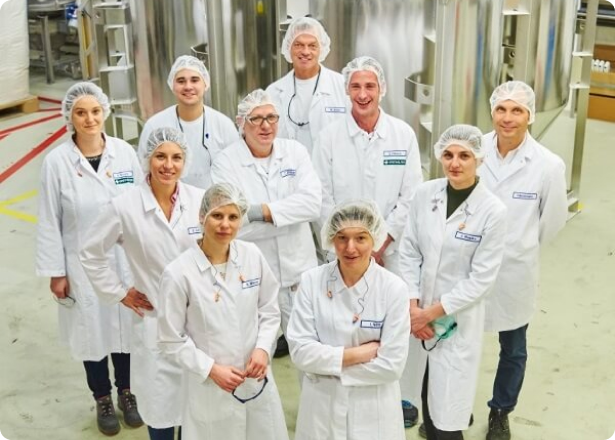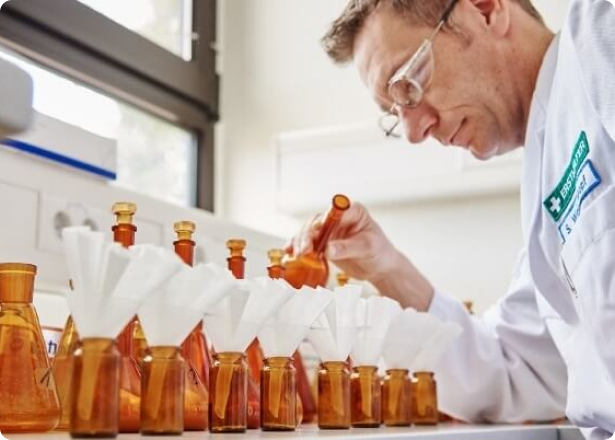 Healthy ageing solutions based on research & development expertise
Nestlé Health Science is proud to have dedicated scientists, registered dietitians, sensory experts and consumer insight experts who combine research, scientific evidence, clinical studies, and consumer understanding to design our high-quality nutrition solutions that help adults age well. This is supported by four major research arms, and complemented with partnerships with universities and other organisations.
Nestlé Research Centre – Scientific knowledge and research for product development and improvements with experts in "healthy ageing" fields such as mobility, muscle and bone health and cognitive health.
Nestlé Institute of Health Sciences – Biomedical research and application to personalised science-based nutrition.
Clinical Development Unit – Medical expertise and management of clinical trials worldwide.
R&D (Tours, France) – Plant science specialisation.