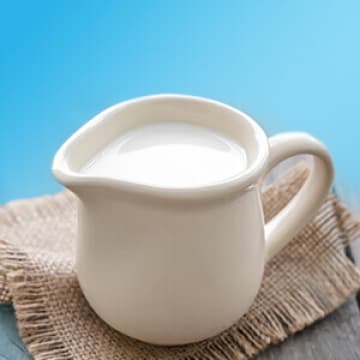 Calcium is a mineral which gives our bones structure and strength. 99% of calcium is stored in the bones and teeth, but a small amount is absorbed into the blood where it's essential for the healthy functioning of the heart, muscles, blood and nerves.
Sources include
Bony fish, e.g. tinned salmon with soft bones
Dairy foods including milk, yoghurt and cheese
Fortified breakfast cereals
Fortified soy drinks
Green leafy vegetables
Legumes and certain nuts
Tofu
Benefits of calcium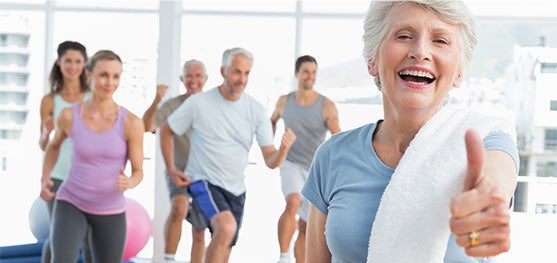 Bone structure and strength
Neuromuscular function
Normal blood clotting
SUSTAGEN Hospital Formula is high in calcium.
1 serve (60g) of SUSTAGEN Hospital Formula made up with water as instructed provides 400 mg of calcium.
 This represents 50% of the recommended dietary intake (FSANZ RDI).
References:
https://www.healthdirect.gov.au/healthy-bones
http://www.osteoporosis.org.au/calcium