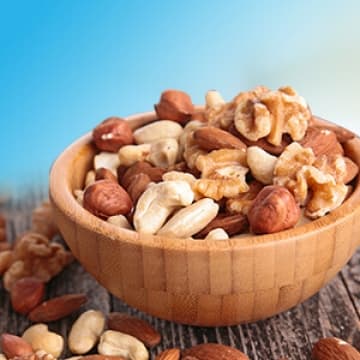 Fibre is a component of plant material that plays an important role in regulating the digestive system. Remember to drink enough fluid for fibre to benefit the body.
Sources include
Brown rice and quinoa
Fruit and vegetables
Nuts and seeds
Oats, legumes (such as red kidney beans, baked beans and lentils)
Wholegrain or wholemeal bread and pasta
Benefits of fibre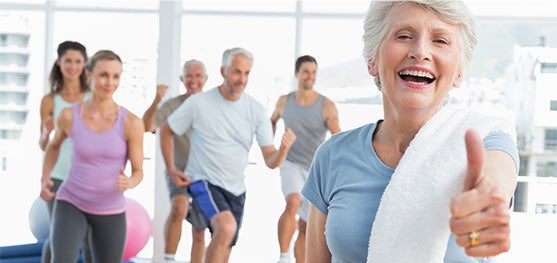 Digestive health
Bowel regularity
1 serve (60g) of SUSTAGEN Hospital Formula Plus Fibre made up with water contains 4.1g of fibre to support digestive function.
References:
https://www.healthdirect.gov.au/high-fibre-foods-and-diet
https://www.nrv.gov.au/nutrients/dietary-fibre