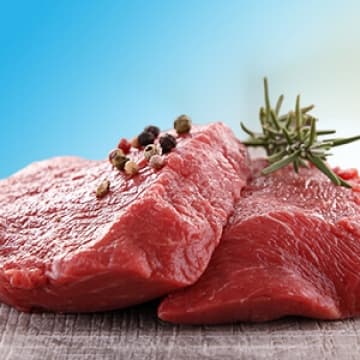 Iron is a mineral that is a component of a number of proteins, including haemoglobin in the blood, and it plays an important role in transporting oxygen around our body. Iron is also found in muscles and enzymes involved in our metabolism.
Sources include
Chicken, pork, fish
Dried fruit
Green leafy vegetables
Lentils and beans
Nuts and seeds
Red meat and offal (such as liver)
Wholegrain cereals
Benefits of iron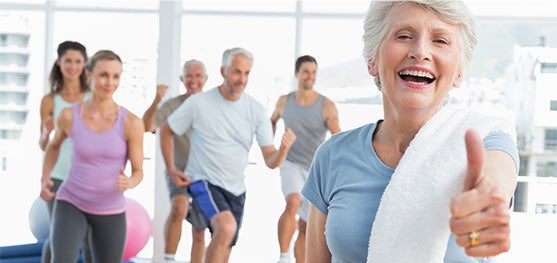 Red blood cell formation
Immune function
Energy production in muscles
Eating foods rich in vitamin C such as citrus fruit, helps iron absorption when you consume them with iron rich foods, while other foods such as tea and coffee can reduce it. Ask your healthcare professional for advice if you are concerned about increasing iron in your diet.

SUSTAGEN Hospital Formula contains iron.
1 serve of SUSTAGEN Hospital Formula made up with water as instructed provides 3.6 mg of iron.
This represents 30% of the recommended dietary intake (RDI).
References: