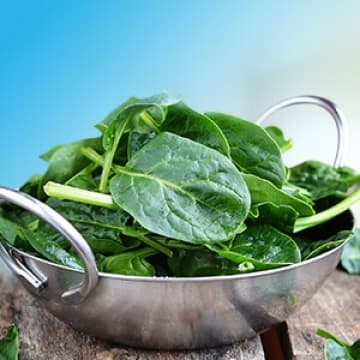 Magnesium is an essential mineral that's needed for normal nerve function in the body, and it is also involved in the way our cells produce energy. Just over half of the body's magnesium is found in your bones, the remainder mainly in your muscles and soft tissues.
Sources include
Green leafy vegetables
Nuts and seeds
Pulses (lentils, soybeans, chickpeas)
Some shellfish
Wholegrain cereals
Benefits of magnesium
Bone health
Nerve function
Products with magnesium
SUSTAGEN Hospital Formula contains magnesium.
1 serve (60g) of SUSTAGEN Hospital Formula made up with water as instructed provides 96 mg of magnesium.
This represents 30% of the recommended dietary intake (FSANZ RDI).
References