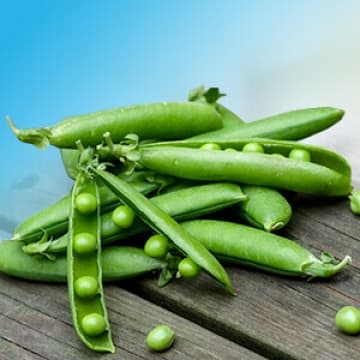 Phosphorus is a mineral, most of which is stored in the bones, however it is found throughout the body and is even part of your DNA. Phosphorus helps protect the pH balance of your blood and is involved in energy production in the cells.
Sources include
Beans and peas
Dairy foods
Meat, seafood
Nuts and seeds
Wholegrain cereals
Benefits of phosphorus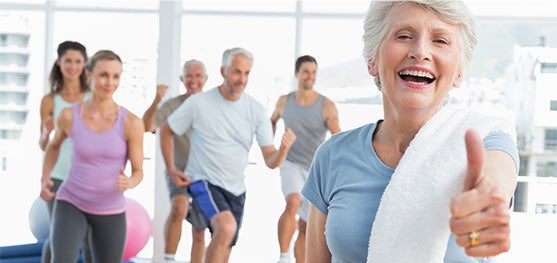 Bone health
Energy production and storage
SUSTAGEN Hospital Formula contains phosphorus.
1 serve (60g) of SUSTAGEN Hospital Formula made up with water as instructed provides 420 mg of phosphorus.
This represents 42% of the recommended dietary intake (FSANZ RDI).
References:
https://www.healthdirect.gov.au/bones-muscles-and-joints
https://www.nrv.gov.au/nutrients