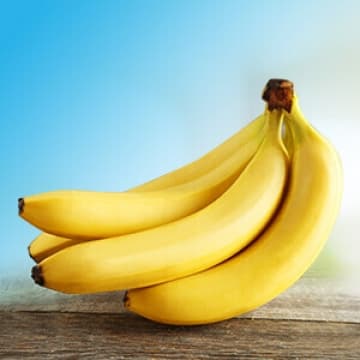 Potassium is a mineral which your body needs to work normally – from helping nerves and muscles to function to maintaining water and electrolyte balance.
Sources include
Apples, oranges and bananas
Leafy green vegetables, such as spinach and kale
Milk, yoghurt and meat
Root vegetables such as carrots, potatoes and sweet potatoes
Tomatoes, cucumbers and zucchini
Benefits of potassium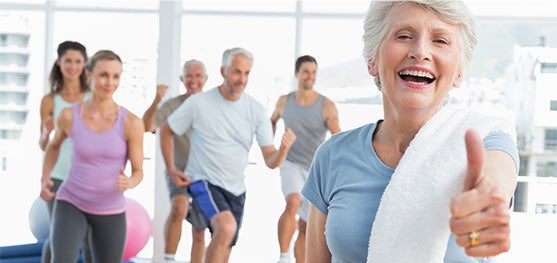 Nerve and muscle function
Water and electrolyte balance
You should be able to get the potassium you need from your diet. However, some medications, such as diuretics can alter the levels of potassium in your body, which can result in health problems. If you take diuretics, discuss this with your doctor.

SUSTAGEN Hospital Formula contains potassium.
1 serve (60g) of SUSTAGEN Hospital Formula made up with water as instructed provides 660 mg of potassium.
References:
https://www.healthdirect.gov.au/potassium
https://www.nrv.gov.au/nutrients/potassium