Protein is a macronutrient made up of amino acids, which is essential in our diet to build and maintain our bones, muscles and skin.
Sources include
Dairy foods
Eggs
Nuts, grains, legumes
Protein-containing nutritional supplements, which may be useful if the diet is inadequate
Tofu
Benefits of protein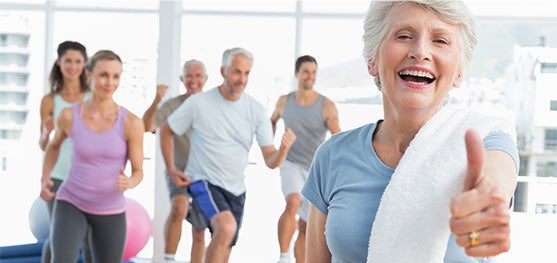 Maintaining muscle mass
Healthy bones
Tissue building and repair
SUSTAGEN Hospital Formula is high in protein.
1 serve (60g) of SUSTAGEN Hospital Formula made up with water as instructed provides 13.8 g of protein.