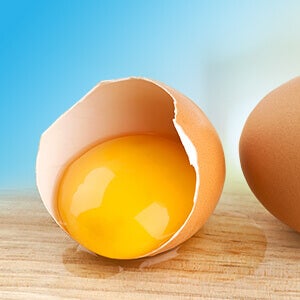 Vitamin A
Vitamin A in the diet is essential for healthy vision and it also plays a role in the immune system, helping defend you from infection. It's also important for your skin.
Sources include
Egg yolk
Fish
Full cream dairy products
Liver
Orange/yellow-coloured fruit and vegetables such as carrots, mango and sweet potato
Vitamin A is needed for healthy vision and immune system.