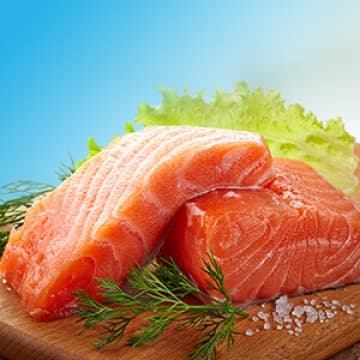 Vitamin D helps us absorb calcium and phosphorus and therefore plays an important role in the health of our bones. The main source of vitamin D is from exposure of our skin to sunlight. However, many Australians don't have adequate levels of vitamin D, especially in the winter months or if they spend little time outside.
Sources include
Egg yolk
Exposure of our skin to sunlight
Liver
Oily fish such as salmon, tuna, mackerel and herring
Some food are fortified with vitamin D, e.g. milk products
Benefits of vitamin D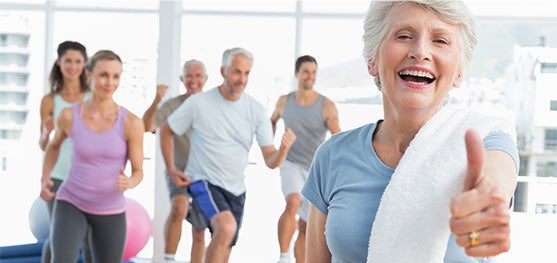 Bone health
Muscle function
Immune function
Normal calcium levels in the blood
SUSTAGEN Hospital Formula contains vitamin D.
1 serve (60g) of SUSTAGEN Hospital Formula made up with water as instructed provides 3.6 µg gram of vitamin D.
This represents 36% of the recommended dietary intake (FSANZ RDI).
References: