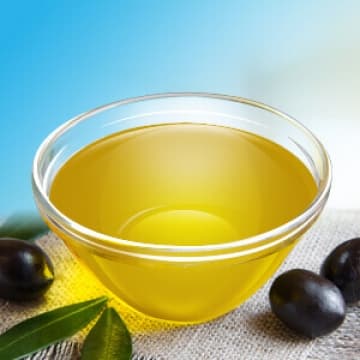 Vitamin E is a powerful antioxidant which helps to protect cells by keeping the membranes around them healthy.
Sources include
Green leafy vegetables
Nuts, sunflower seeds
Vegetable oils e.g. sunflower and safflower oils
Vitamin E may be added to foods e.g. cereals
Wheat germ, oats
Benefits of vitamin E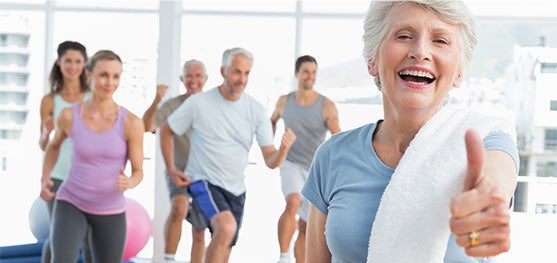 SUSTAGEN Hospital Formula contains vitamin E.
1 serve (60g) of SUSTAGEN Hospital Formula made up with water as instructed provides 5.0mgα-TE of vitamin E.
This represents 50% of the recommended dietary intake (FSANZ RDI).
References:
https://www.healthdirect.gov.au/vitamin-e
https://www.healthdirect.gov.au/vitamins-and-minerals