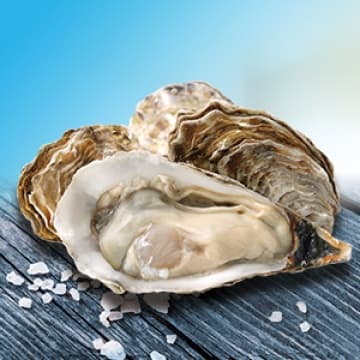 Zinc is a mineral found in almost every cell throughout the body. It's needed for DNA synthesis, to support the immune system.
Sources include
Cereals
Chicken
Dairy foods
Meat
Seafood, especially oysters
Benefits of zinc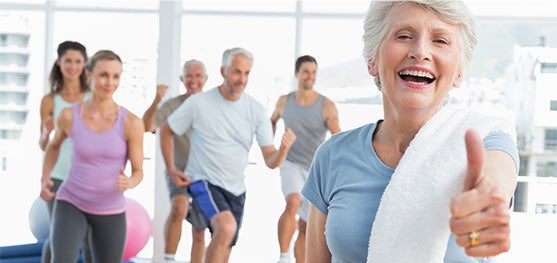 Immune system
Cell growth and division
Hospital Formula contains zinc.
1 serve (60g) of SUSTAGEN Hospital Formula made up with water as instructed provides 3.6 mg of zinc.
This represents 30% of the recommended dietary intake (FSANZ RDI).
References:
https://www.healthdirect.gov.au/vitamins-and-minerals