Energy low? Don't overlook the importance of protein
If you are lacking your usual energy and just look to additional vitamins and minerals it's time to re-think!
That's because protein fuels our cells and powers our bodies. You may also need to consider consuming more protein to ensure your body's getting the amount of protein it needs.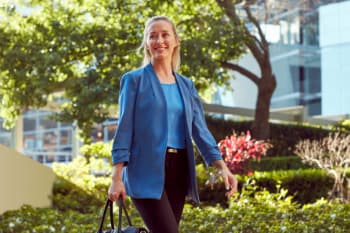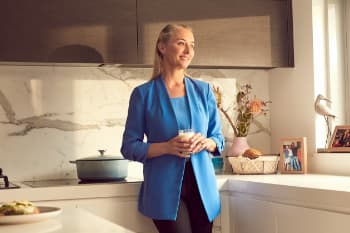 A quick and easy protein boost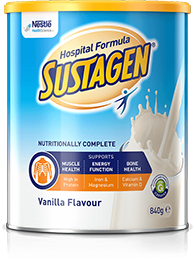 Sustagen® Hospital Formula
Vanilla Flavour
28%* of your daily PROTEIN needs provided in one nutritionally complete drink.
Quick and easy to prepare – mix with water for a high protein boost plus key vitamins, minerals and the added benefits of magnesium and iron for energy support.
Try SUSTAGEN Hospital Formula Vanilla Flavour to support your active lifestyle.
Buy now
High in Protein to support muscle health
Zinc, Vitamin C & B12 for immune health
Calcium & Vitamin D for healthy bones
Magnesium & Iron to support energy function
© 2019 Nestlé Health Science. ® Reg. Trademark of Societé des Produits Nestlé S.A. Visit nestle.com.au
Nestle Health Science