Be Active with B Vitamins!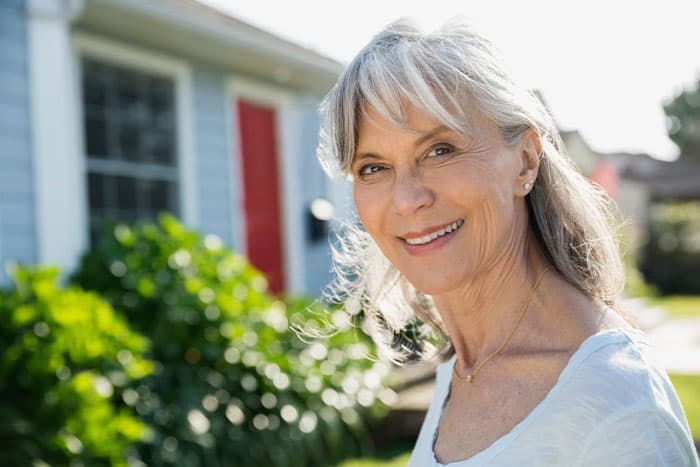 Did you know that there are eight different B vitamins, each with their own special role to play in your body, and all found in SUSTAGEN Hospital Formula?
What are the eight B vitamins1?
B1 (thiamin): helps to convert carbohydrates into energy
B2 (riboflavin): supports energy release, healthy skin, mucous membranes and nervous system
B3 (niacin): helps energy release from food, and is required for normal neurological function
B6 (pyridoxine): required for healthy immune function and helps reduce feelings of fatigue.
Folic acid: essential for blood formation
Biotin: essential for metabolism of carbohydrates, proteins and fats
B12: essential for blood formation and energy metabolism
Pantothenic acid: necessary for the metabolism of fats and helps reduce feelings of fatigue
B vitamins are found in a variety of foods, such as dairy, meat and wholegrains. Despite this, some people in Australia do not meet their B vitamin requirements. According to a survey conducted between 2011-2012 investigating dietary intakes of people living in Australia, 35% of males and 58% of females aged 51 to 70 years did not consume enough vitamin B62.
How do I know if I am meeting my B vitamin requirements?
Signs that you may not be meeting your B vitamin requirements include:
Fatigue
Weakness and confusion
Increased susceptibility to infections1
Restrictive diets may also increase your risk of B vitamin deficiency, such as following a vegan or vegetarian diet, or excluding whole food groups. Speak to your healthcare professional if you are concerned.
Choosing a variety of foods from all the main food groups can help ensure you meet your nutritional requirements for all key nutrients, including B vitamins. However, if you are unable to do so due to a reduced appetite or time constraints, include a serve of SUSTAGEN Hospital Formula into your daily routine.