How to boost energy with protein power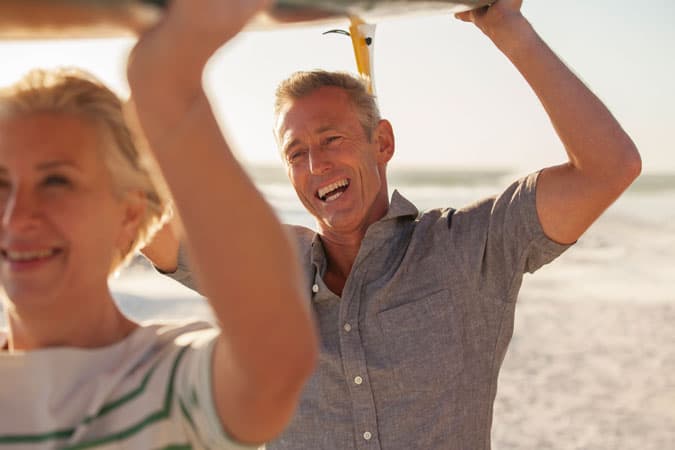 Energy low? Don't overlook the importance of protein. It fuels our cells and powers our bodies.
If you are lacking your usual energy often people just look to additional vitamins and minerals. However, you may also need to consider consuming more protein to ensure you're getting the amount of protein that your body needs.

Why is protein important in your diet?
You may watch your dietary intake of calories, fat, or salt as part of a balanced diet. However, you should also make sure you're consuming enough protein as it plays a key role in building and maintaining every cell in our bodies.
Unlike fat and carbohydrates, protein is not stored in our body. Instead, it is continuously being broken down and needs to be replaced regularly. That's why you need to include protein in your diet every single day.
4 reasons why you should be getting enough protein every day:
Protein has both functional and structural properties and is used in different parts of our body:1
Maintenance and repair. Protein is an important building block of bones, muscles, cartilage, and skin. In fact, your hair and nails are comprised mostly of protein.
Oxygen transport. A protein inside red blood cells carries oxygen throughout the body and this helps supply the nutrients your body needs.
Energy and digestion. Protein is needed to make enzymes which regulate metabolism, help to digest food, and generate energy.
Immune health. Protein plays an important role in developing antibodies and supporting your immune health.
Proactive Health tools and tips:
Learn how much protein you need for based on your physical details and activity level.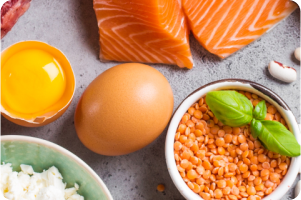 Check out our Protein calculator