Probiotics Benefits: How Can Probiotics Help You?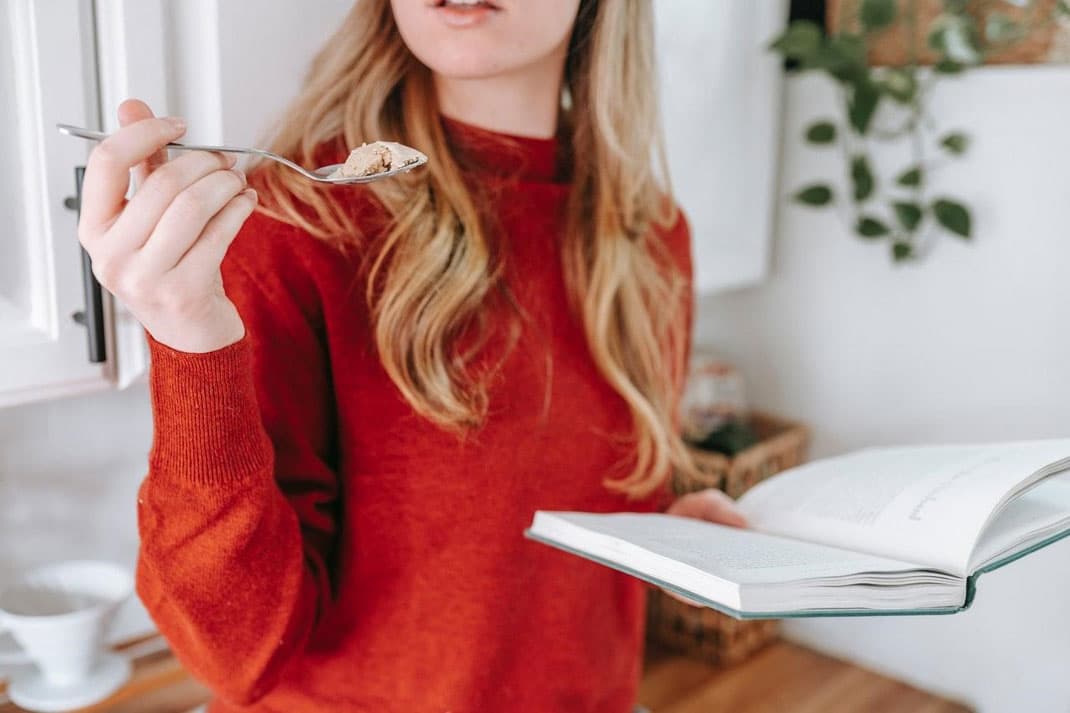 You've almost definitely heard of probiotics — the 'friendly bacteria' that is found in yogurts, kefir and certain supplements. And you've probably also heard that there are lots of health benefits to eating products with probiotics in them.
In this article, we'll be diving into the benefits of probiotics for gut health.
What do probiotics do?

Probiotics are living microorganisms — friendly bacteria — that, when consumed, can have a range of health benefits for us.

This is because probiotics mix with the bacteria already in our gut (a combination of mostly good bacteria, and some harmful bacteria) to help balance our gut bacteria. Gut health and the bacteria that live in the gut can have a surprising range of knock-on effects on the rest of our health.
You can find out more about probiotics in our main probiotics guide, which covers what probiotics are and the different types.
The benefits of probiotics

There are thought to be many different probiotics benefits and all sorts of reasons why people take probiotics.
One of the main possible health benefits of probiotics is that they help to balance the bacteria in your digestive system and improve gut health.
Probiotics for gut health

The main reason that people use probiotic supplements is because of the potential benefits they can have on your gut. In fact, lots of people use probiotics for gut health because they can balance the bacteria in your digestive system.
Living in your gut is a complex community of microorganisms, known as the gut microbiome or gut flora. These microorganisms (bacteria) are responsible for various health functions, such as helping your body digest food, producing important fatty acids for the gut, and helping to feed and strengthen your gut wall.
Most of these bacteria are good, but some of the bacteria can have a negative impact on your health if there is overgrowth, causing an imbalance of the gut microbiome. This may cause digestive problems and diarrhoea. It can also lead to illness and infections.
Taking probiotics — which are good bacteria — can help the balance of bacteria in your gut and allows the good bacteria in your gut to carry on with their important work.
If you want to find out more about probiotics, visit our probiotics guide — or visit our SUSTAGEN Optimum product page.
SUSTAGEN OPTIMUM™ is a Food for Special Medical Purpose, specially formulated for medical conditions where nutritional needs cannot be met through diet modification alone. Must be used under the supervision of a healthcare professional.
Sources